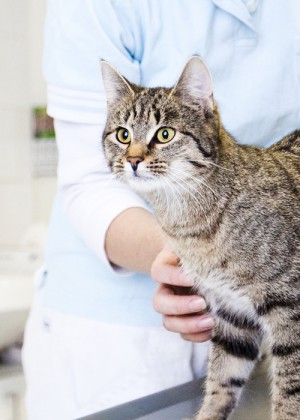 Welcome to the veterinary surgery Kleintierpraxis 4 Pfoten & Co. in Berlin.
We aspire to look after the wellbeing of your pet, whilst taking great care and time to listen to you and your pets needs and aim to prevent illnesses.
The best possible service for our patients is assured by our experience of over a decade in small animal medicine practice. In conjunction with a continuously growing array of diagnostic tools, our aim is to keep your pet healthy, diagnose any illnesses at an early stage and thrive to develop the best suitable strategies for a cure.
We believe in achieving the best results by including you into the decision process and therefore finding the best possible solutions for you and your beloved pet.
We are also happy to welcome you at our practice in case you are just visiting Berlin or passing through.
Our clinic operates by appointment only. Please contact us for an appointment or any other enquiry via phone on +49 30 55 31 572 or via email info@praxis4pfoten.de.